«Rodos Energy» is a commercial and construction company in the field of energy systems and the broader sector of electromechanical installations.
Operating since 2013
we moved to our new facilities on the 24th km of the E.O. Rhodes - Lindos road, outside Afantou in January 2022.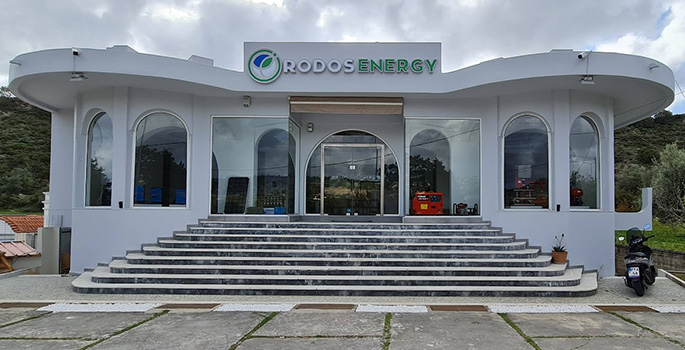 It is a pioneering company in the fields of energy, Electro-Generation pairs, protection systems (UPS, lightning protection, etc.) and renewable energy sources systems.
Its focus is on researching and implementing comprehensive solutions for the proper management of the required energy in commercial, private or public facilities in order to reduce consumption and energy costs, while ensuring the needs are met in combination with environmental protection.
The company's technical team is composed of experienced engineers and technicians and has completed a large number of projects in the Dodecanese islands that involve Renewable Energy Systems (PV Net metering, Autonomus systems, Hybrid systems), Electro-generation pairs and other electromechanical installations.
Reliable Partnerships
Rodos Energy is supported by major manufacturers such as Cummins and Victron, as the top priority of the company's people is quality and reliability, with the goal of providing high-performance and durable solutions over time.
Customer Growth
Percentage of increase per sector on average every year
Customers of electromechanical facilities
60%
Renewable energy sources
73%
Maintenance of Generators
80%
The multi-faceted approach and focus of Rodos Energy on changing market conditions, are the reasons that the company maintains stable and long-term partnerships, constantly developing its clientele. With consistency, responsibility, and continuous acquisition of new knowledge following technology, it is constantly evolving, always ensuring quality in the services provided.
"after sales service 24h"
The result of the long-term and collective effort of the technical support department "after sales service 24h" is the number of annual maintenance works in hotel units, public buildings, stores, banks, supermarkets, office buildings, etc.
With customer satisfaction as a priority, we always exceed customer expectations with new ideas and innovations.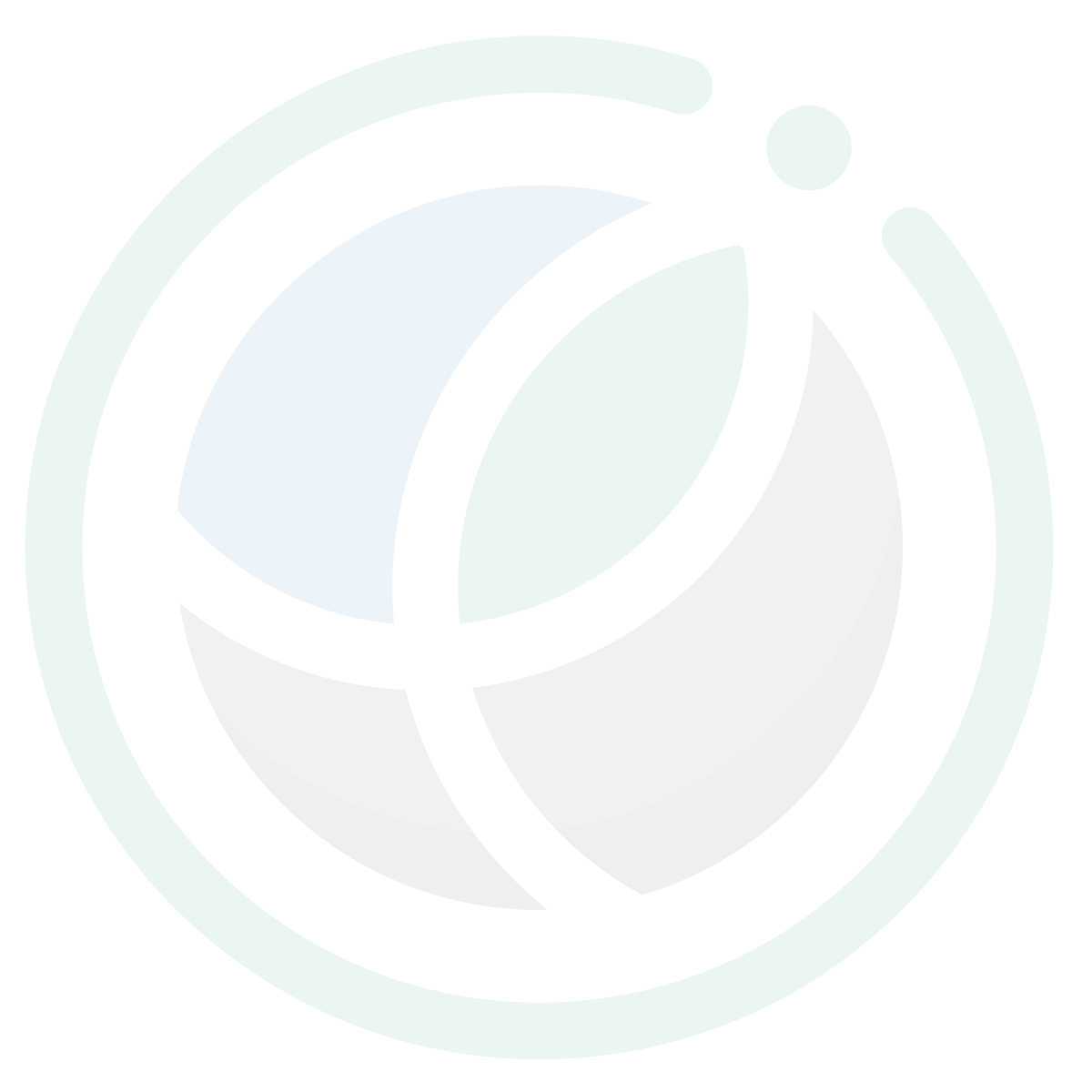 For large-scale projects
choosing Rodos Energy as a partner is a one-way street, as it is a provider of high-tech solutions from major construction companies that trust it, in projects with high demands.